How arrogant are we…
We believe that the US is the only one capable of creating hacking tools?  Maybe we stole it from them… that's why they look the same?!?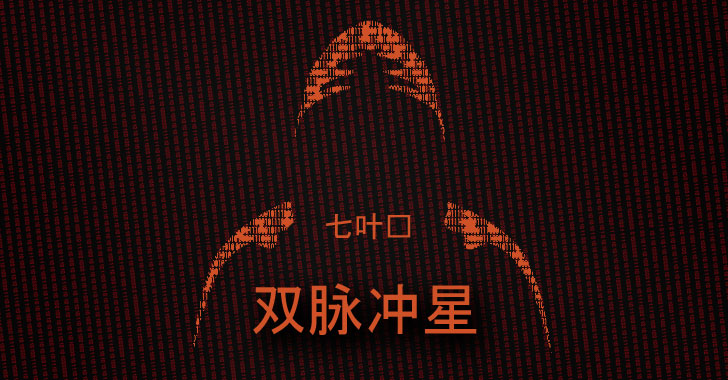 In a shocking revelation, it turns out that a hacking group believed to be sponsored by Chinese intelligence had been using some of the zero-day exploits linked to the NSA's Equation Group almost a year before the mysterious Shadow Brokers group leaked them.
According to a new report published by cybersecurity firm Symantec, a Chinese-linked group, which it calls Buckeye, was using the NSA-linked hacking tools as far back as March 2016, while the Shadow Brokers dumped some of the tools on the Internet in April 2017.
Source: Chinese Hackers Used NSA Hacking Tools Before Shadow Brokers Leaked Them