The punishment (possible) doesn't fit the crime… IMHO.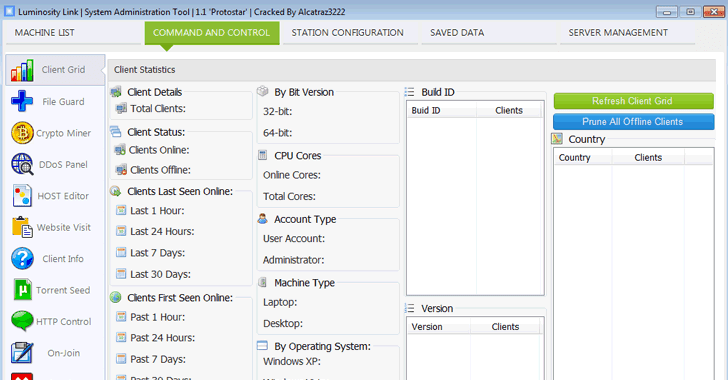 As it was speculated that the author of LuminosityLink RAT was arrested last year, a plea agreement made available to the public today confirmed the news.

Back in September last year, Europol's European Cybercrime Centre (EC3) and National Crime Agency began the crackdown on the LuminosityLink RAT, targeting sellers and users of the malware, which resulted in the seizure of a considerable number of computers and internet accounts across the world, and complete takedown of the threat.
Source: 21-Year-Old Creator of LuminosityLink Hacking Tool Pleads Guilty